Ecotherapy
ECOTHERAPY – A NEED FOR NATURE
THE CHRISTOPHER FARM & GARDENS
Research has revealed that our health and well-being are significantly enhanced by time spent in nature. Creating a space that allows people to connect to nature is an important reason for our guided tours of the gardens. Our staff's dedication to caring for the gardens provides a nurturing, inspiring and healing experience.
What is Ecotherapy?
Ecotherapy is the name given to a wide range of treatment programs which aim to improve mental and physical wellbeing through doing outdoor activities in nature. For more information CLICK HERE.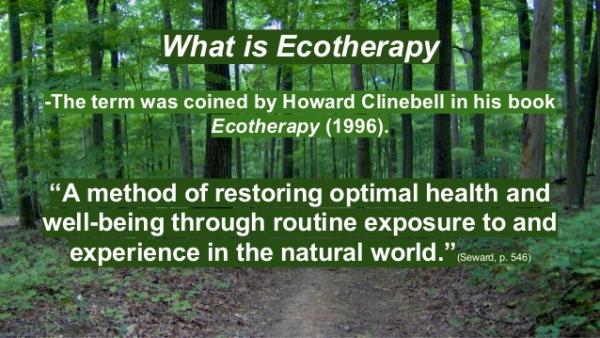 Ecotherapy is different from psychotherapy in its focus on transforming our relationship to the natural world and in its reliance on non-risky and non-intrusive interventions.
For more information:
Research Articles:
Nature Based Therapeutic Services: The Power of Love in Helping and Healing
Nature Therapy for Adults with Stress
Recommended Reading: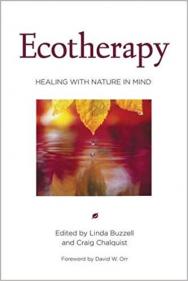 Ecotherapy Healing with Nature in Mind