Conifer Cove
Peering thru blankets of snow, boughs of green add color to the grey of winter. The smell of crushed needles reminds us of Christmas. With a wide variety of shapes and sizes, conifer trees are a staple of the northern world adaptable to mild and colder climates. Conifers can withstand the harsh winter weather as well as cool summers and lack of rain. Typically they produce their seeds in cones not flowers. The world's tallest and smallest trees are conifers. For the home gardener or landscaper, they add texture and color while also softening hardscape. As you visit our gardens, not only will you see many spruce and pine dotting our pathways, we also have a special conifer garden dedicated to these northern beauties.
Conifer Specimen Garden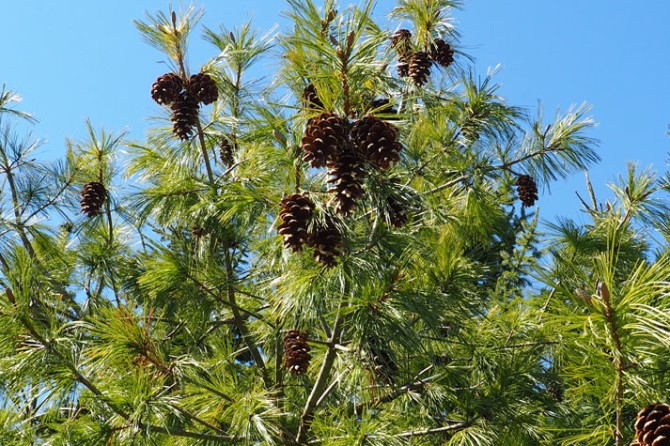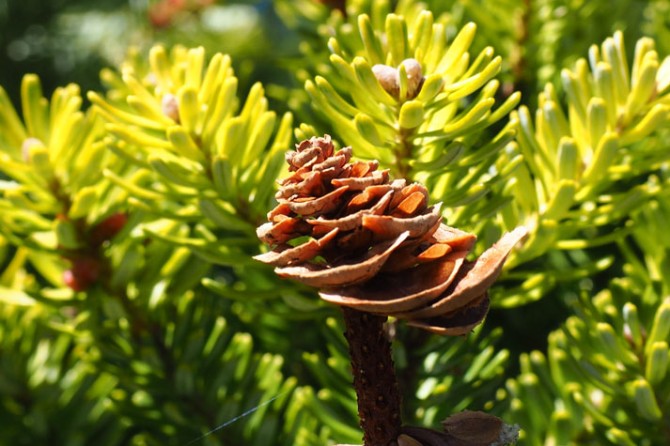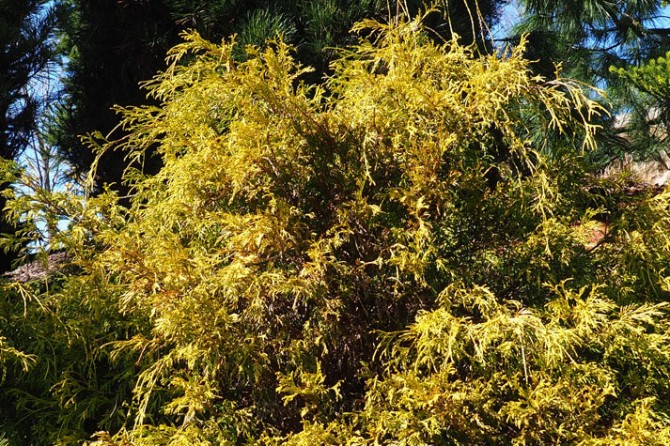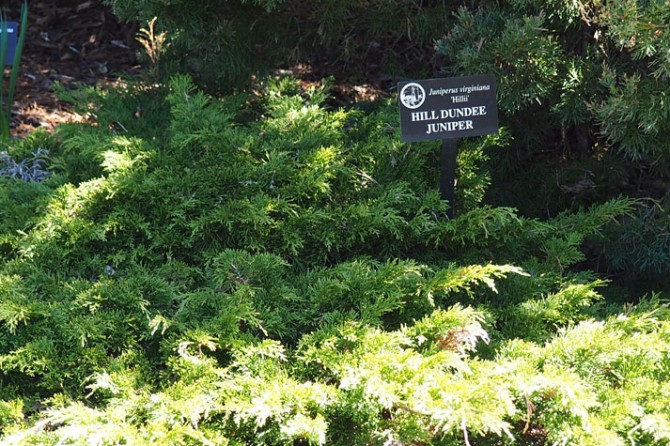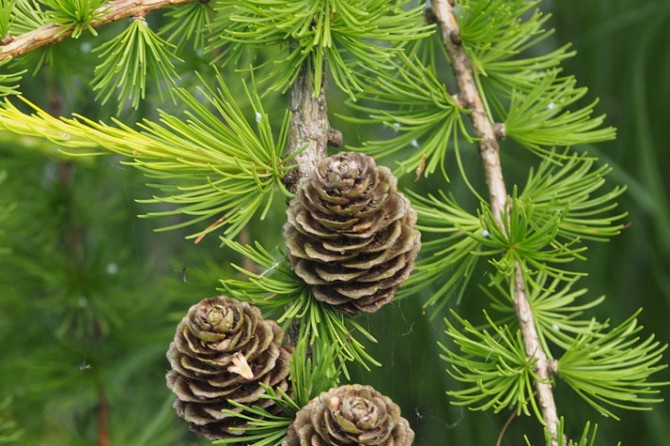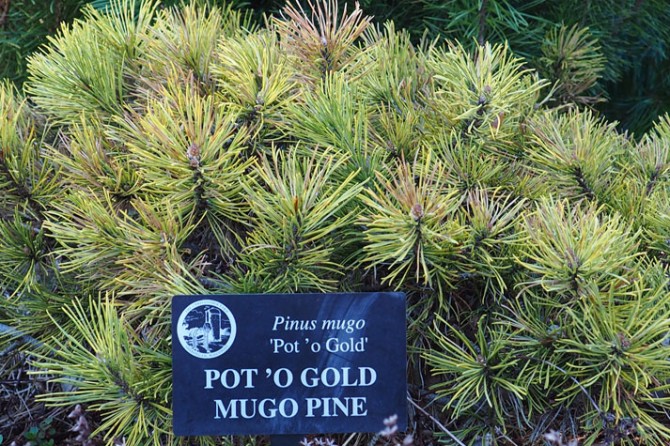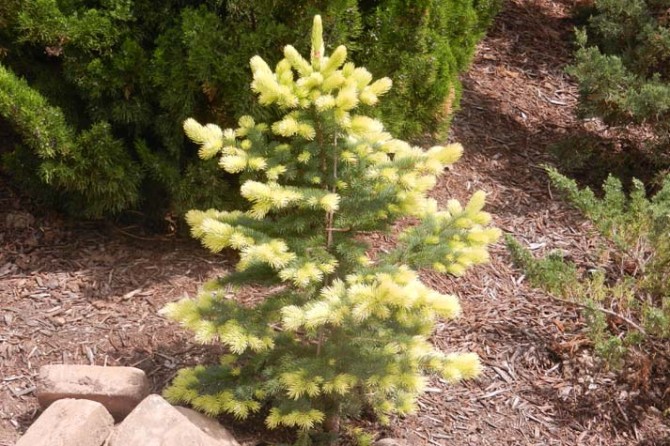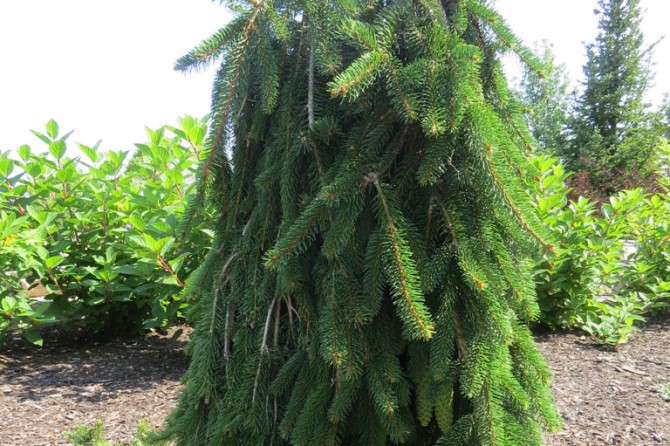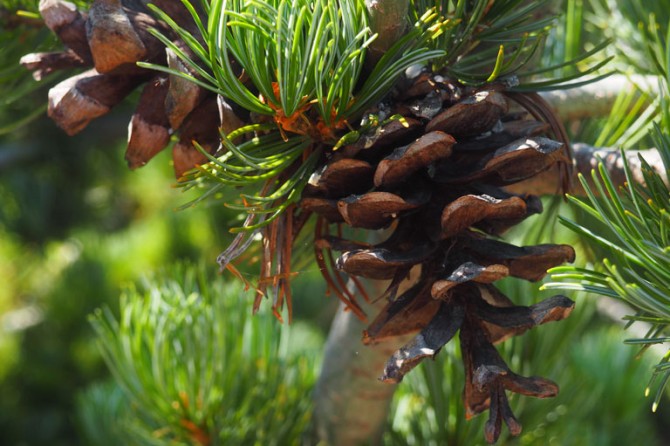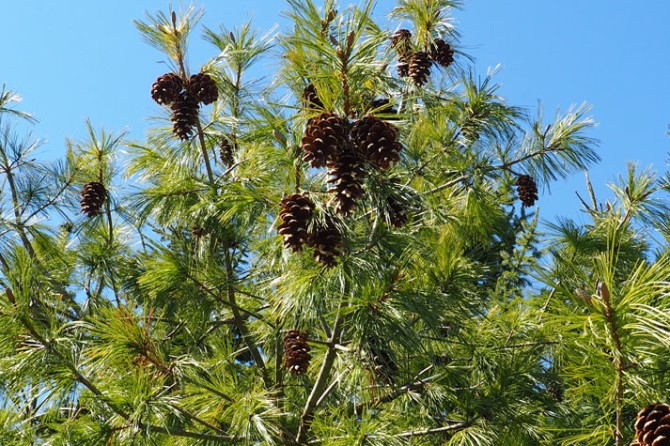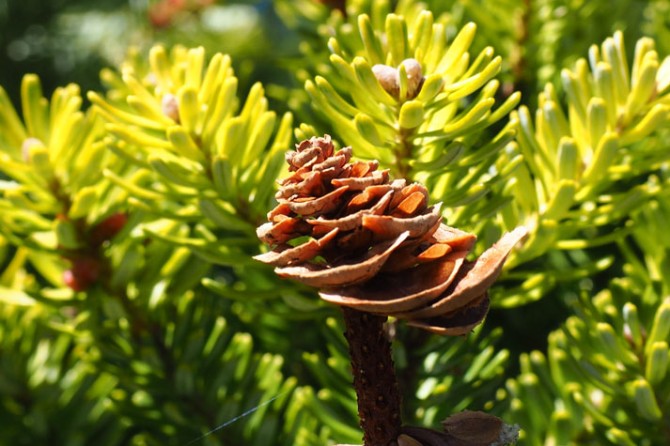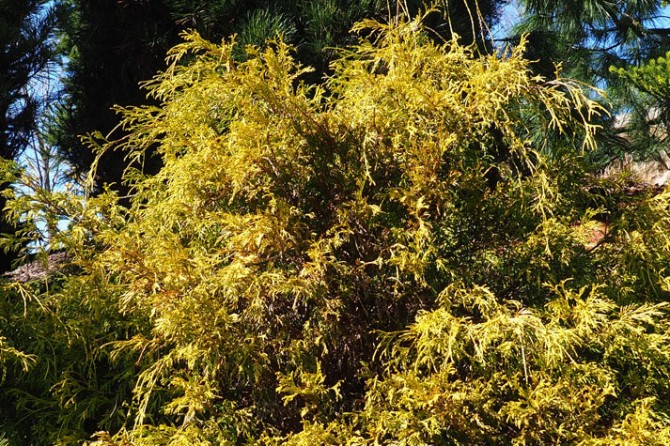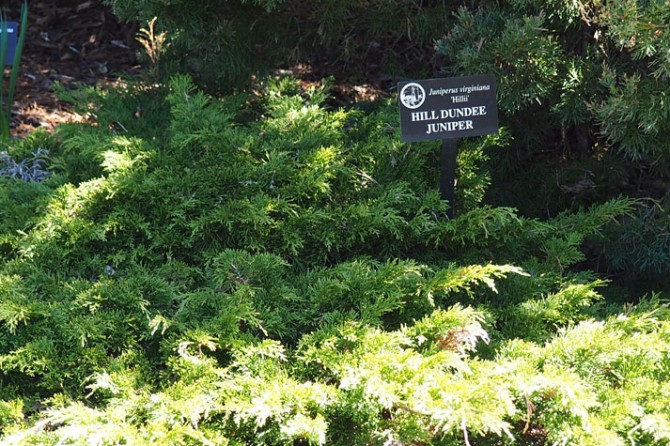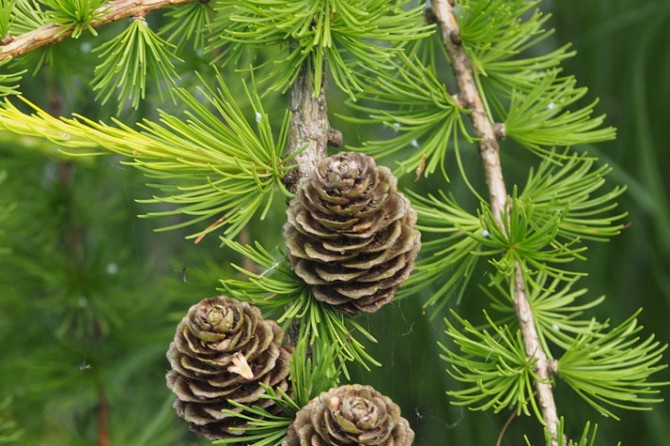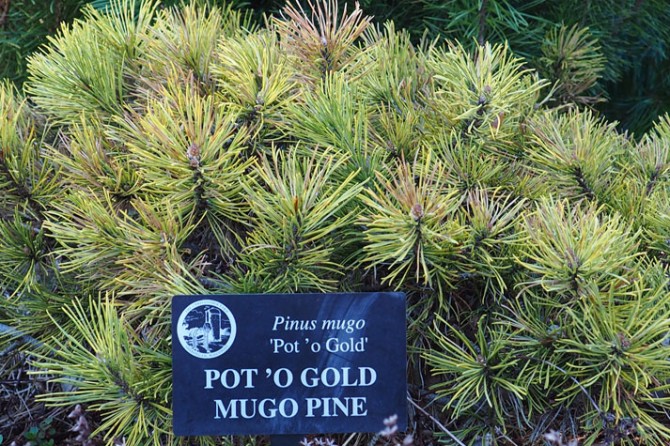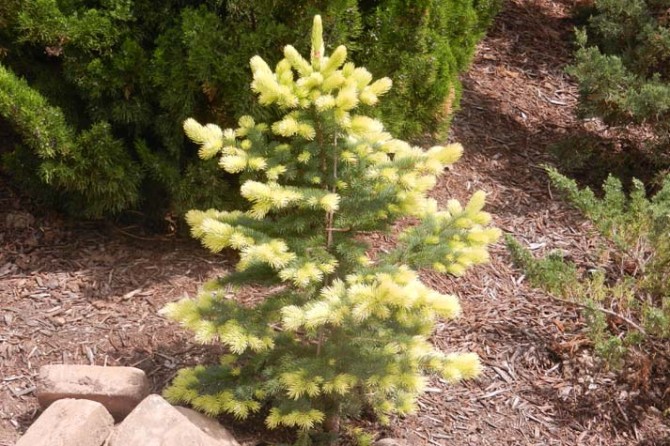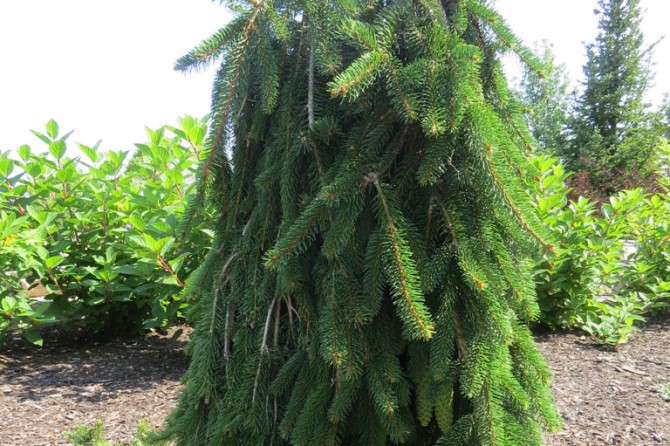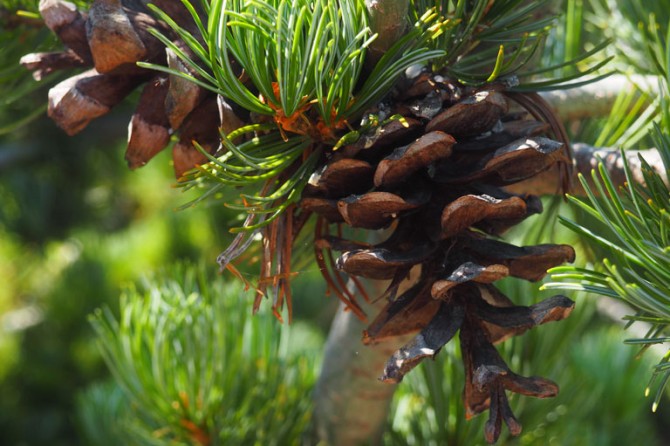 Evergreens, both trees and shrubs, retain green needles throughout the year. Tamarack, Larch, Bald Cypress and Dawn Redwoods loose their needles in the Fall.  These plants enhance all of our gardens.