Lake Michigan Bluff Prairie
Overlooking a majestic vista of Lake Michigan, we have transformed an abandoned farm field into a 3 acre prairie of wildflowers and native grasses as part of our commitment to the environment. Our prairie plays an important role for pollinator species and the water quality and infiltration. We also currently are working to restore other areas of the farm into more prairie habitat as dedication to this now rather scarce ecosystem.
For more information on prairies: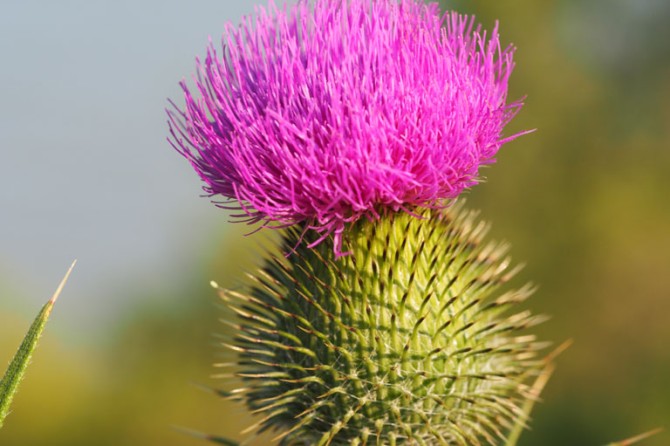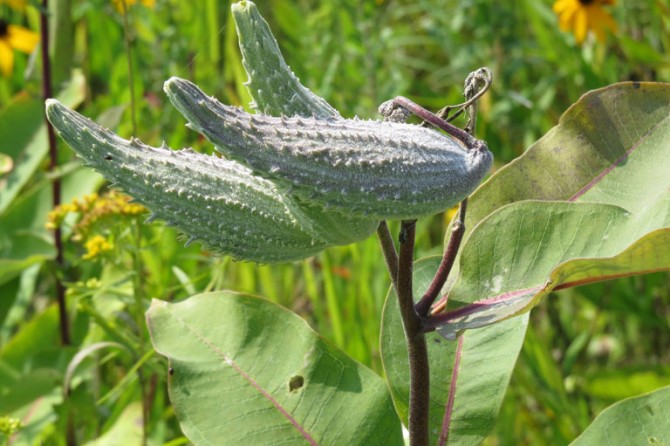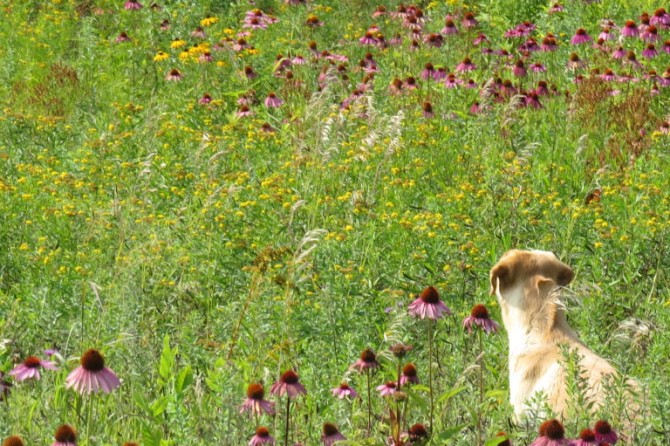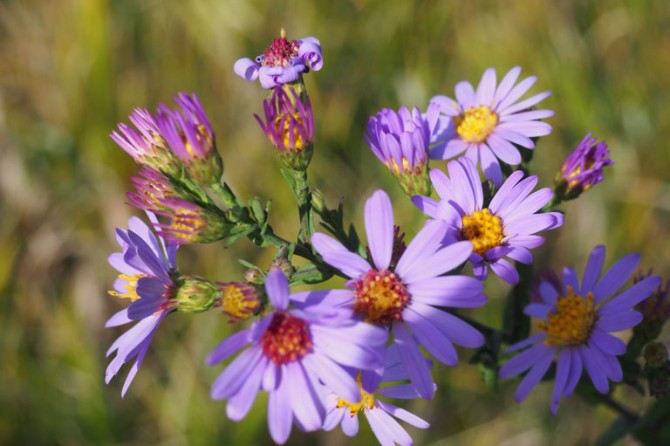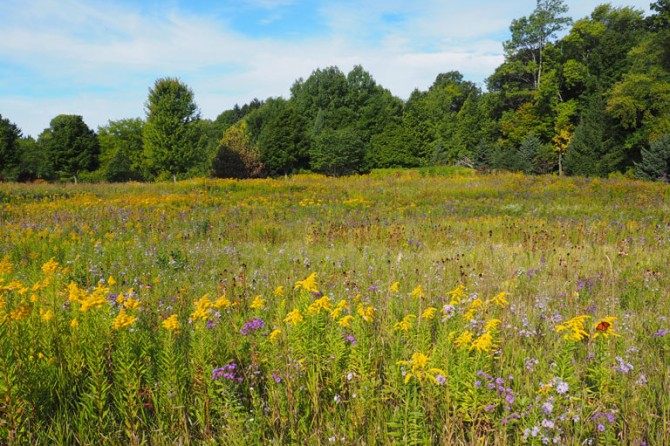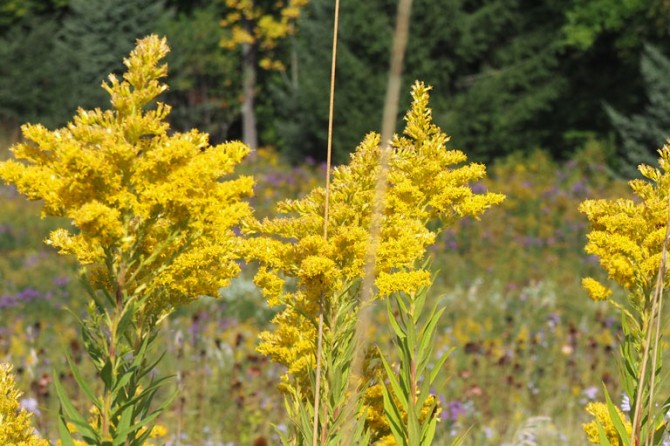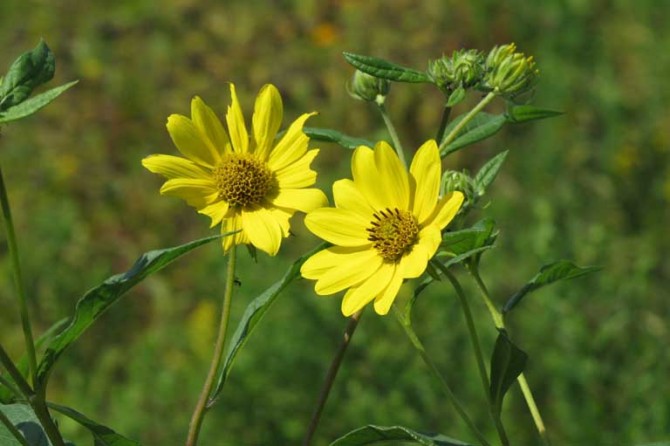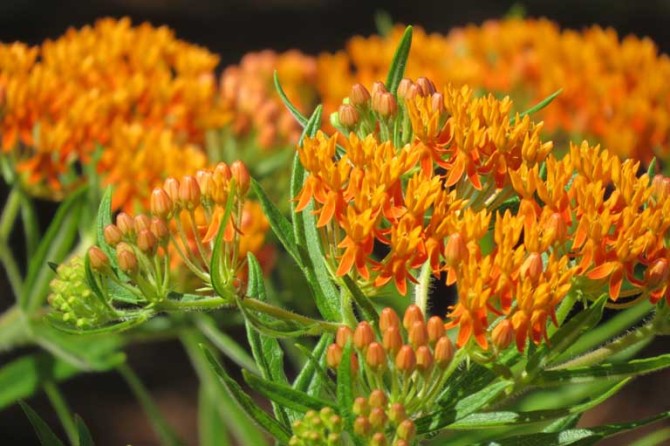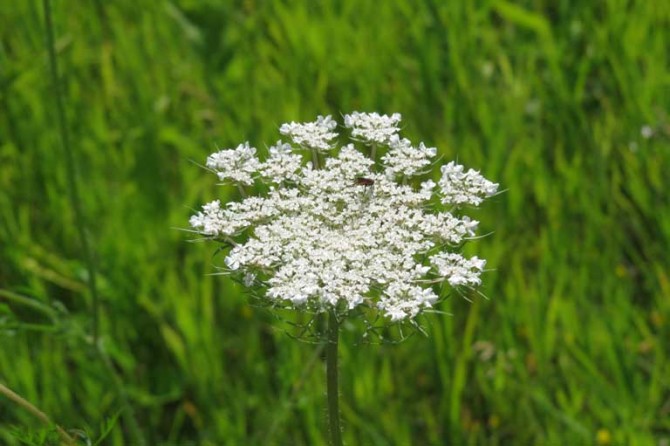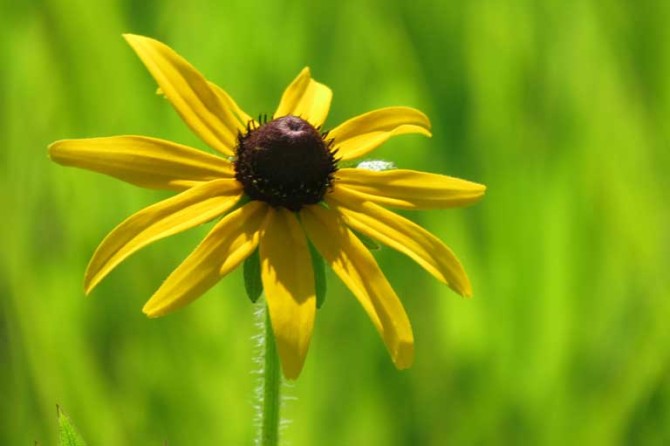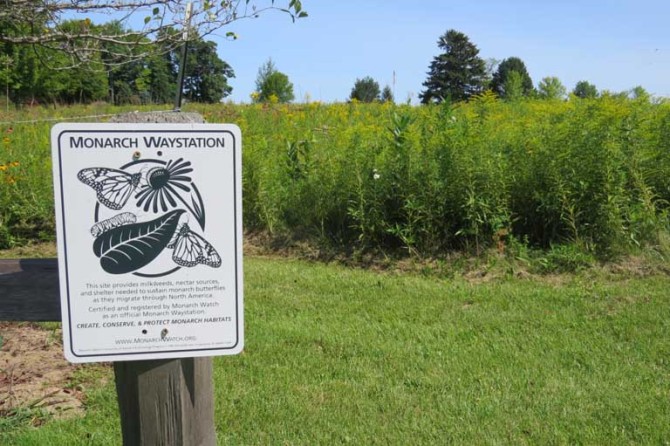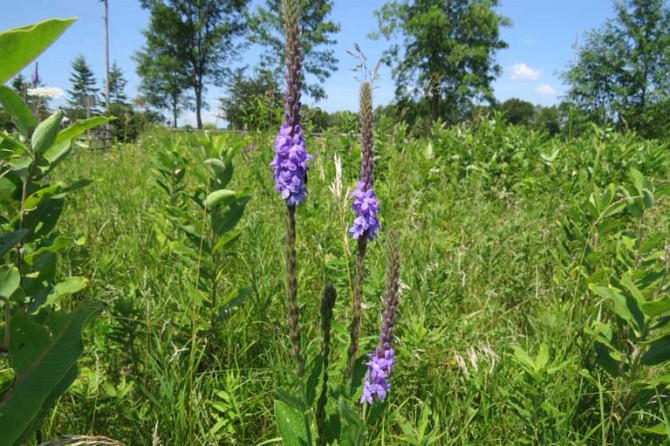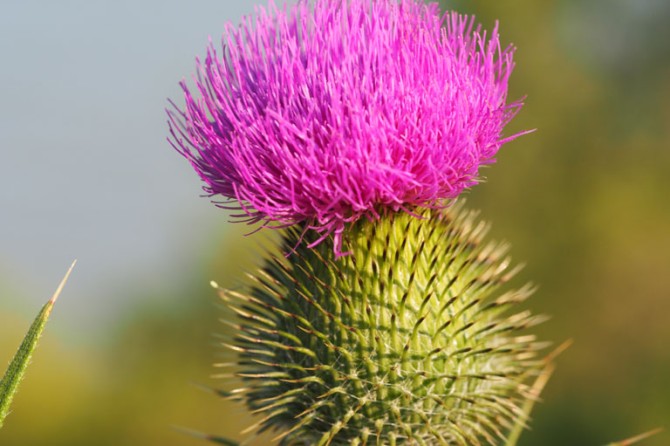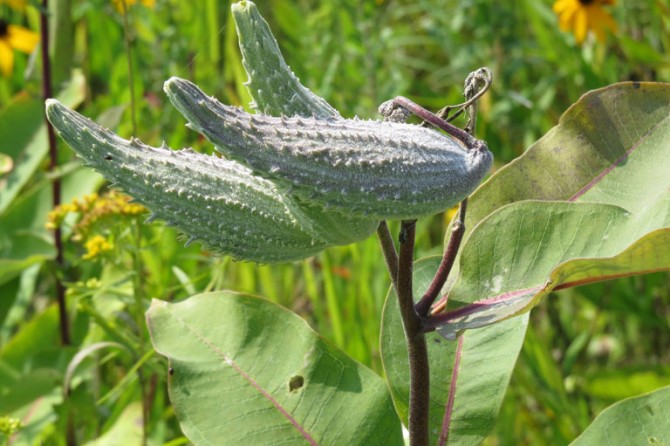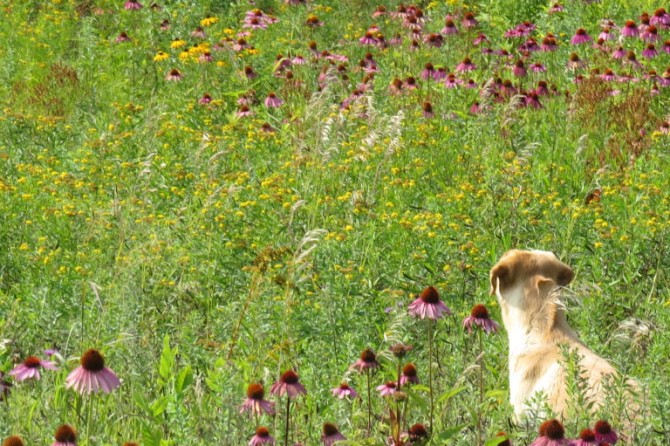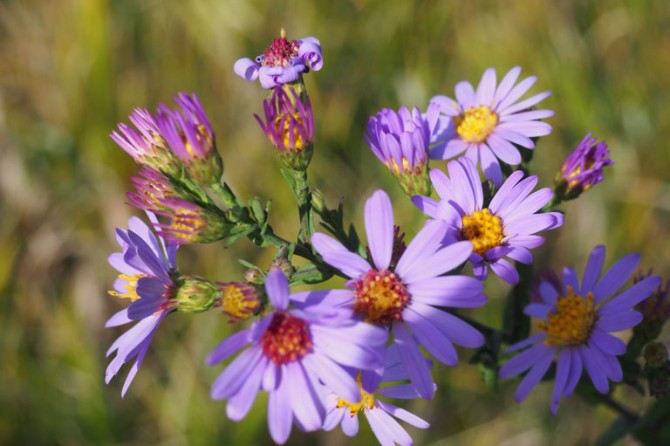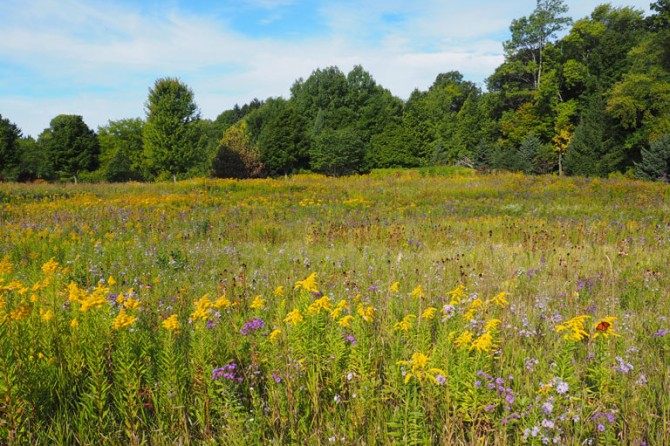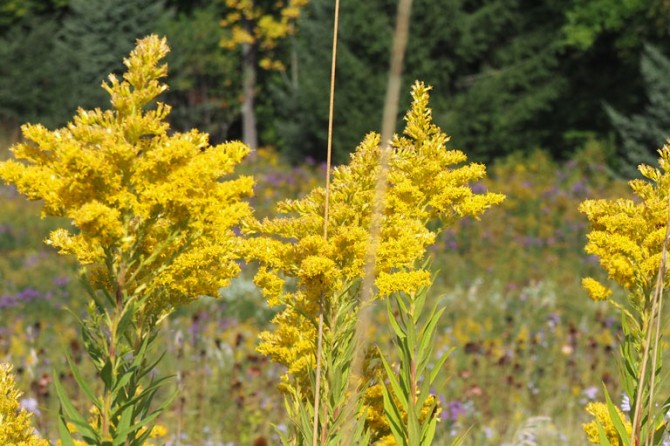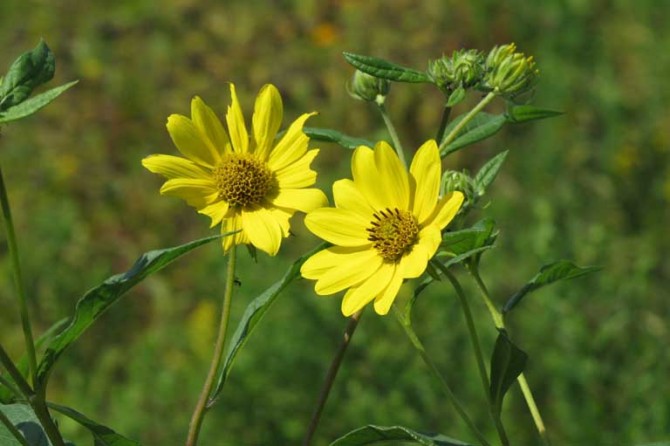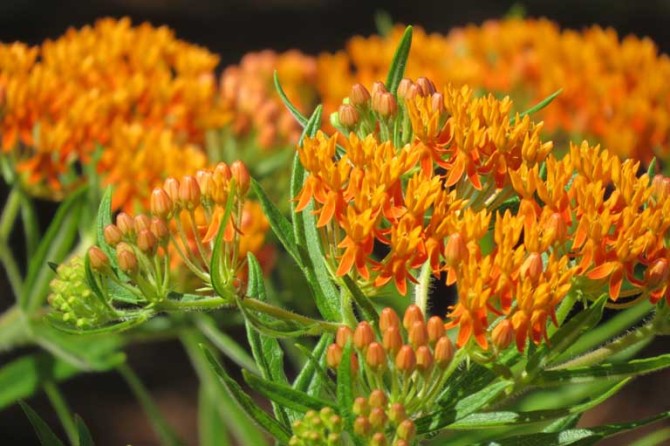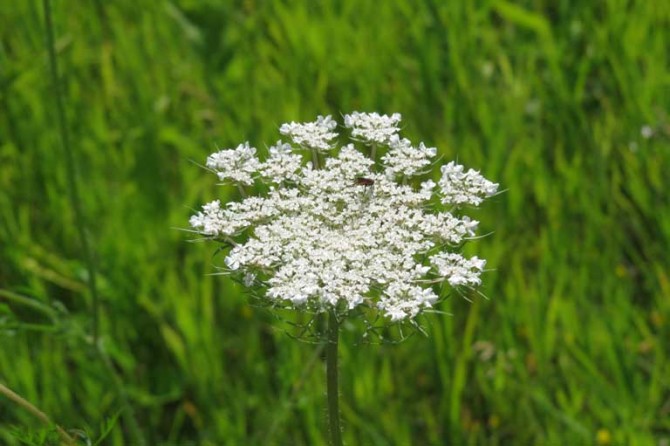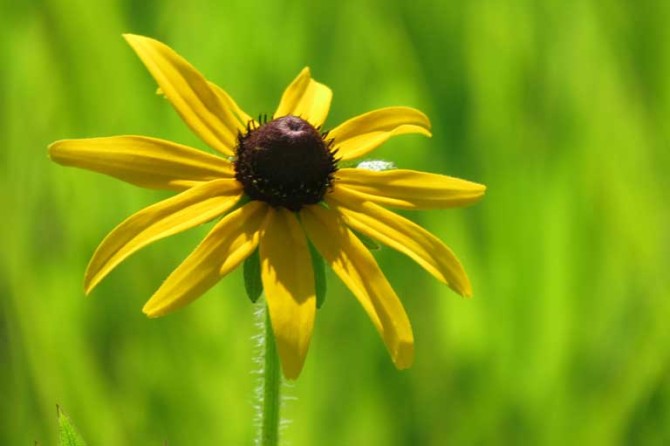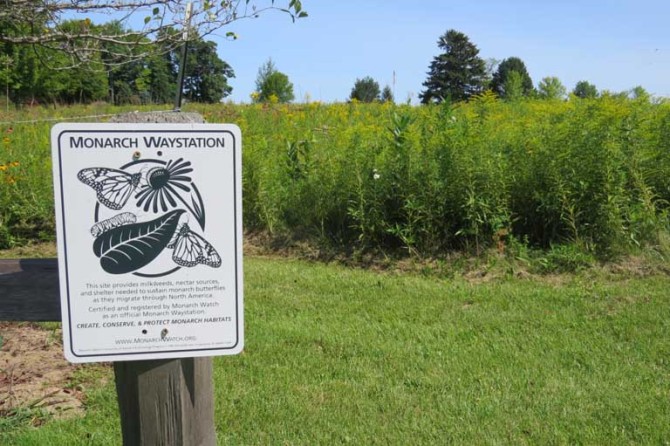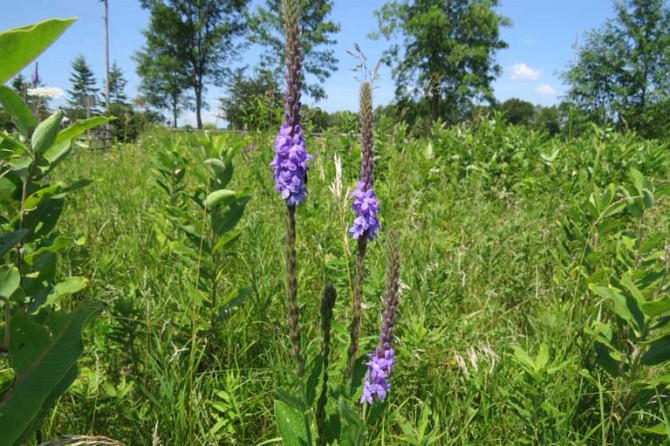 Explore this beautiful natural habitat.