The Garden Ponds
Christopher Farm & Gardens features three ponds.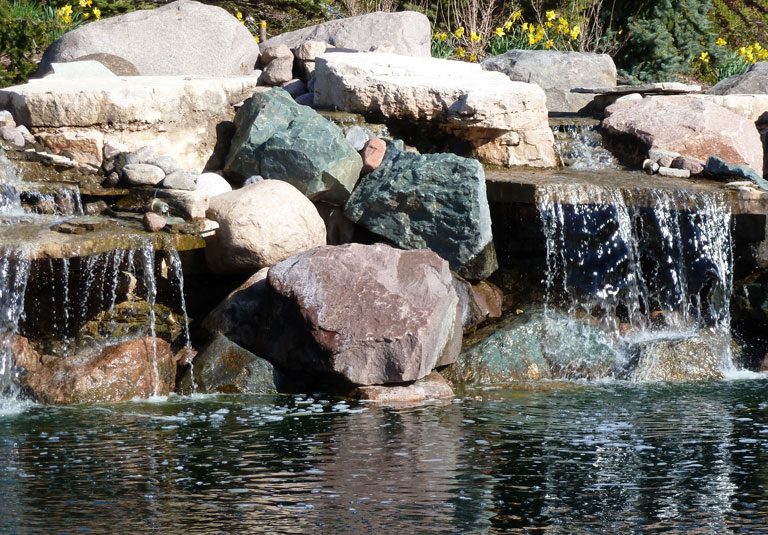 Conservatory Pond
Outside the conservatory is the largest koi pond with the farm's biggest waterfall.
View Gallery
---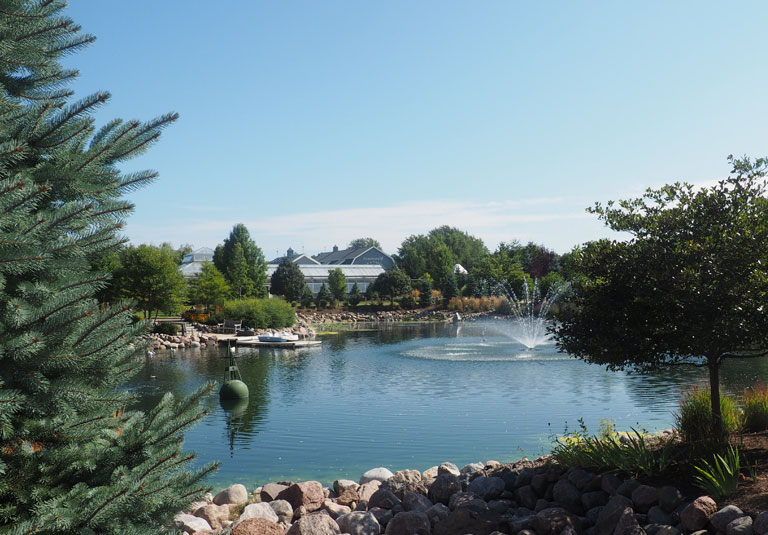 West Detention Pond
The three-quarter-acre retention pond north of the Landscape Barn and Greenhouse was constructed for surface water retention as part of the 2007 garden expansion.
View Gallery
---